Zeeburgerdijk
---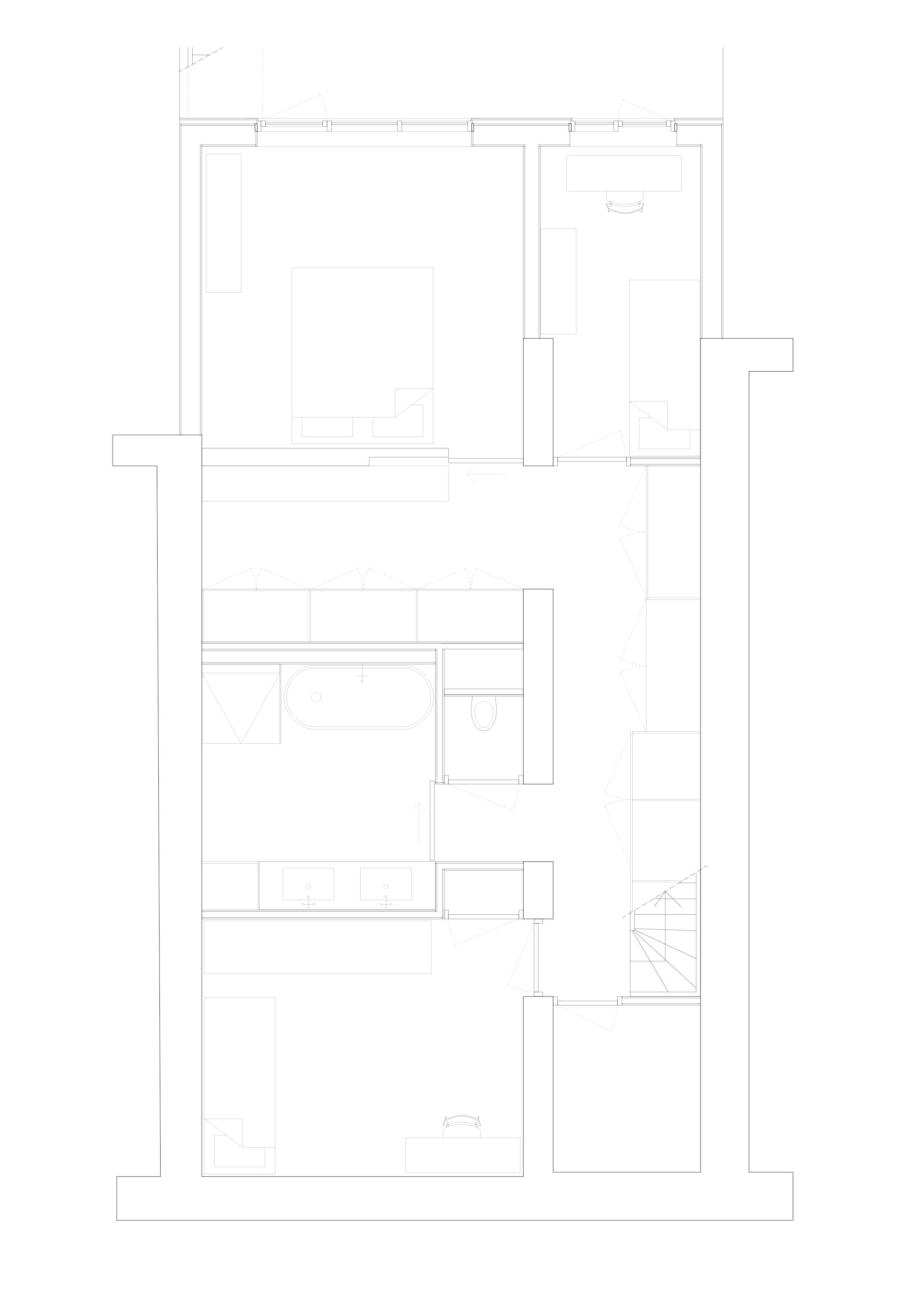 Location: Amsterdam, The Netherlands
Type: apartment
Completion: 2018
Client: private
Gross Floor Area: 115 m²


We have completely renovated this house on the Zeeburgerdijk to make it meet modern living requirements. An extension including roof terrace has been realized at the rear. The layout has been completely overhauled, for which many walls have been broken through. The upper floor has thus been made into an open living area, all other spaces are housed in the basement. There are now three bedrooms, the bathroom, a walk-in closet and the technical room with the heat pump.

The facade of the extension is made of wood. This natural material gives a nice atmosphere to the outdoor spaces while it also relates in a logical way to the original brick facade. This facade is set back on the ground floor in order to maintain the pattern of the original facade. In order to increase the spaciousness of the kitchen, a harmonica door has been used in the rear facade, whereby the outside and inside become one space.